Twenty year-old Daniel Anderl was killed Sunday in a shooting attack at his New Jersey home, perpetrated by someone pretending to be a FedEx employee. That suspect would later wind up taking his own life, authorities say.
Now authorities have identified the suspect as Roy Den Hollander. Hollander is an attorney and men's rights activist.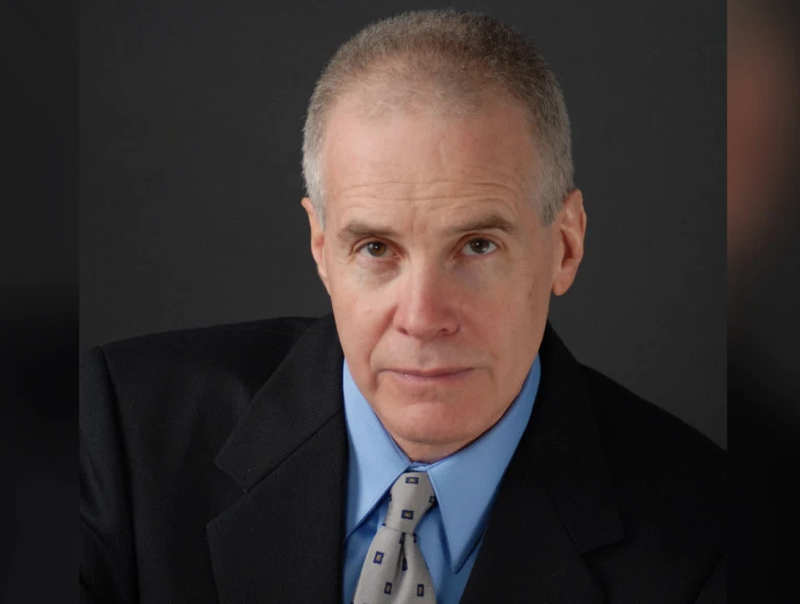 It's believed that the target in the slaying was Anderl's mother, Esther Salas. Salas is a U.S. federal judge in New Jersey.
Salas was recently assigned an ongoing lawsuit brought by Deuthsche Bank investors. They are suing the bank over what they say were misleading statements about its anti-money-laundering policies, as well as failing to monitor "high-risk" customers like sex offender Jeffrey Epstein.
The FBI refused to say yesterday whether the Epstein connection was a motive, but did say they were looking into any connections to the Epstein/Deutsche bank lawsuit. They were also investigating connections to Salas' husband and Daniel's father, Mark, who was badly wounded during the attack.
Hollander's body was found in the Catskills – Liberty, NY. He died from a self-inflicted gunshot wound, authorities say.
Hollander has sued major personalities in the mainstream media including Chuck Todd of NBC's Meet the Press, the New York Times' commentator David Brooks, and Major Garrett of CBS. He accused them of violating the Racketeer Influenced and Corrupt Organizations Act by allegedly committing "wire fraud" for publishing "fake news" reports about President Trump.