A top Google executive wrote in a blog post on Friday that 20 U.S. states (covering approximately 45% of the country's population) are "exploring" using new Google contact-tracing technology in the fight against Covid19.
Google has partnered with Apple to develop the tools, which the companies say are set to launch in coming weeks.
The company also reported that 16 countries across Africa, Asia, Europe, North America and South America, have used the Exposure Notifications System (ENS), as it's called, to develop their own tools.
The U.S. Association of Public Health Laboratories also announced that it will host a national key server to support all U.S. states using the technology. That will allow, Google says, individuals with ENS apps to receive alerts even if they travel across state lines.
France and the U.K. originally declined to use ENS, opting instead to build their own. The UK however famously reversed that decision however, is now using the tool.
Here is how The Telegraph recently diagramed how the UK's app (which is based on ENS) will work when launched: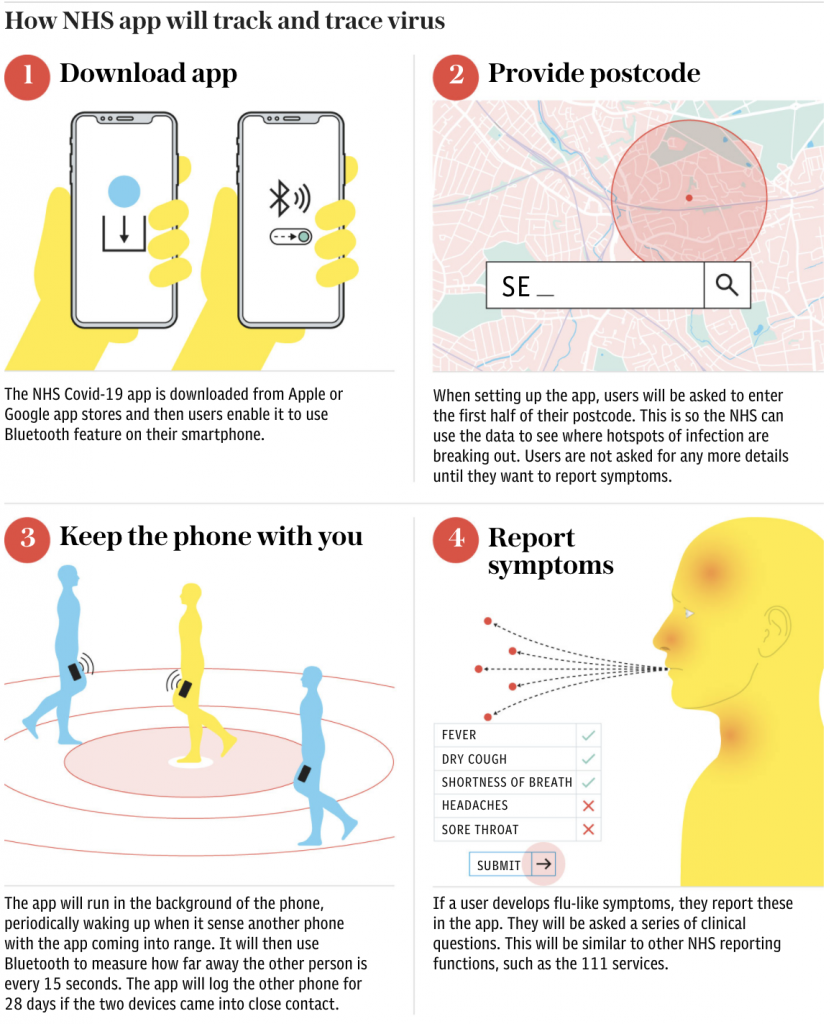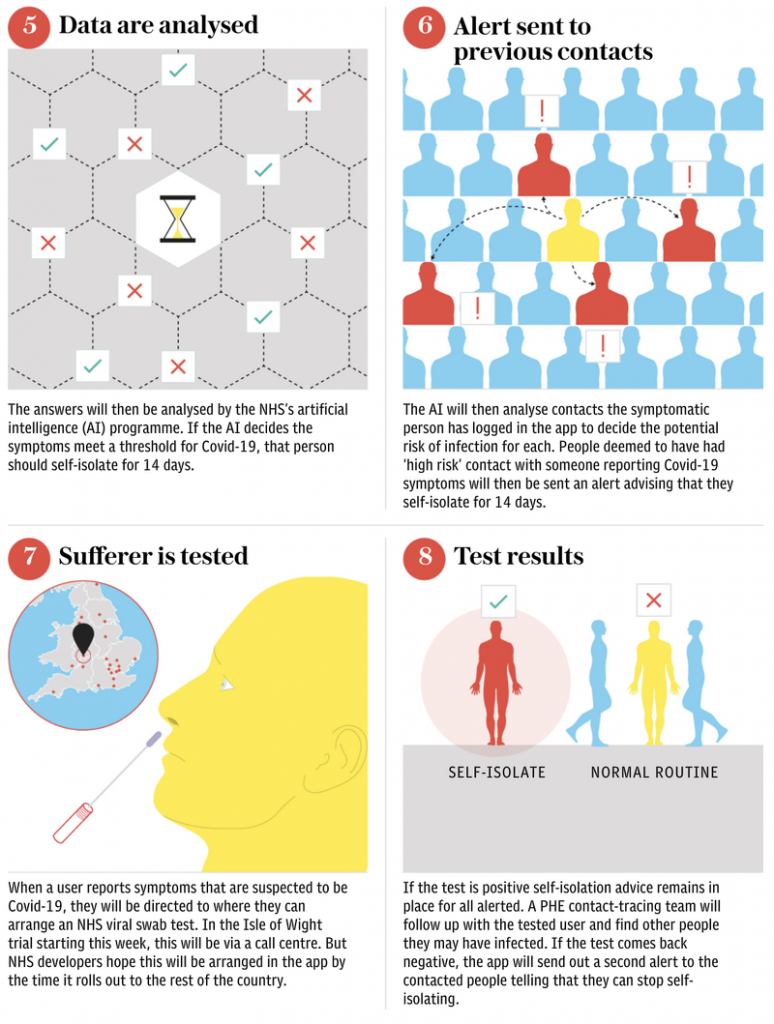 You can read Google's announcement in its entirety here.