According to recently unsealed documents, Jeffrey Epstein accuser Virginia Giuffre was sent to other cities to perform sex acts with Epstein's "friends" between 10-15 times.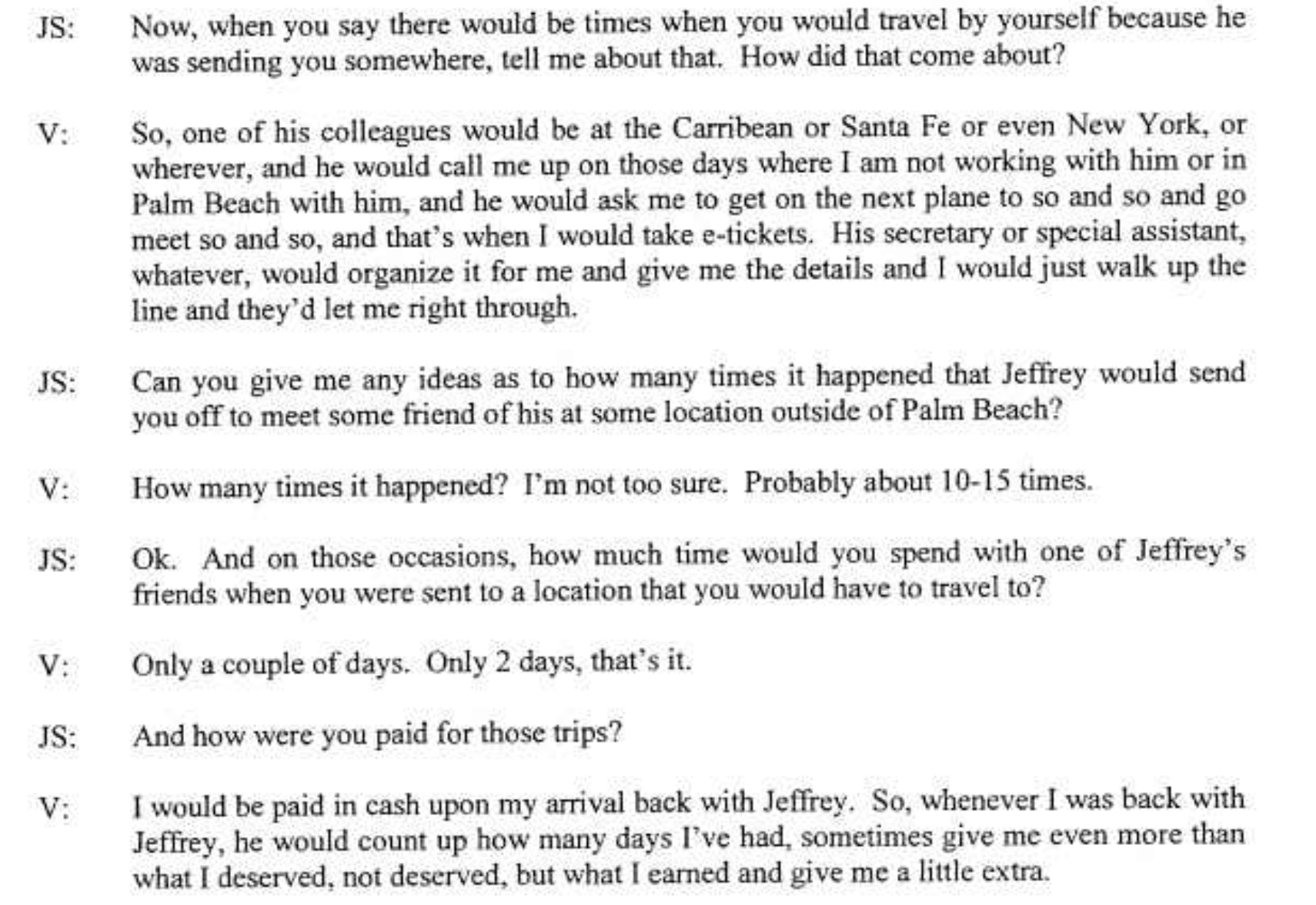 Giuffre says that Epstein told her that girls as young as 12 years old were part of the ring.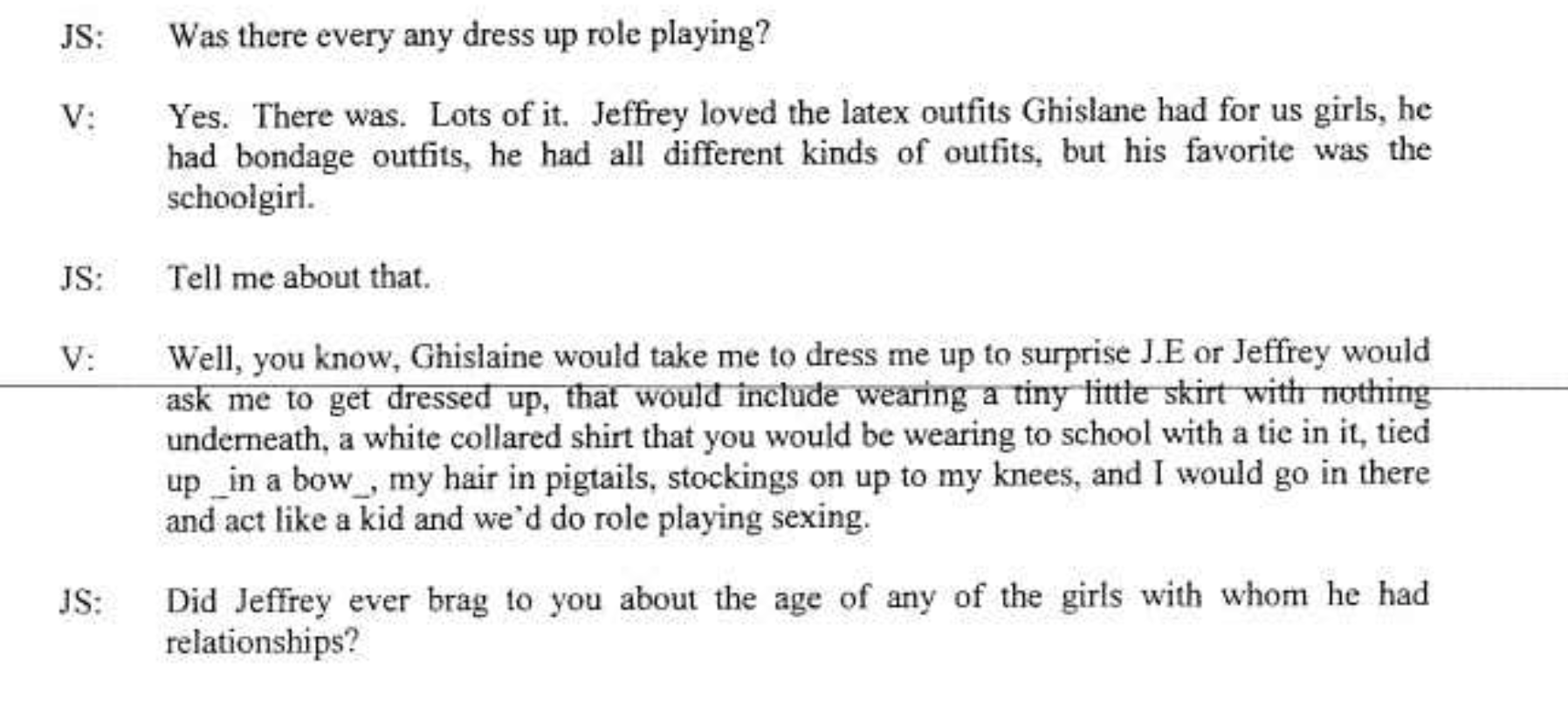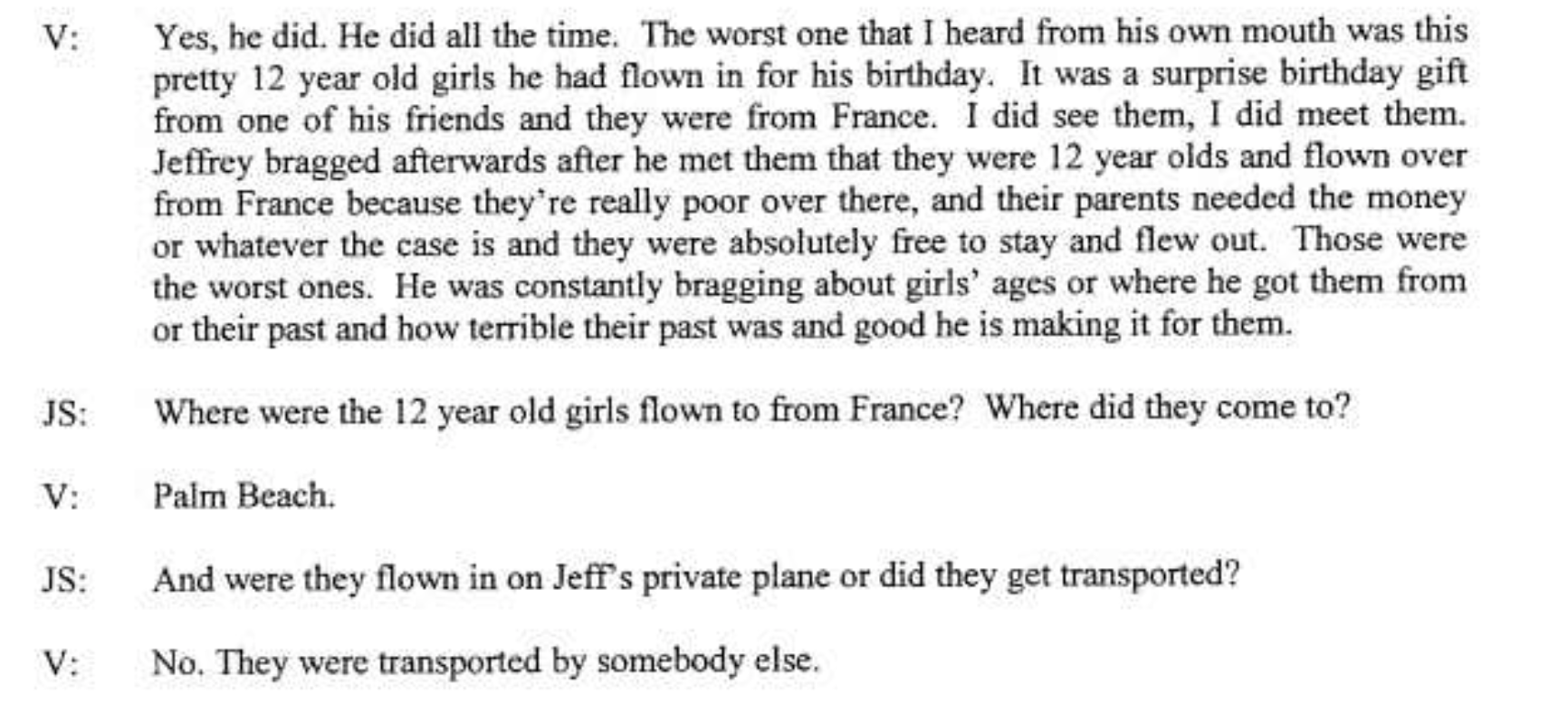 She also says she, along with other girls, were used to recruit others into the ring.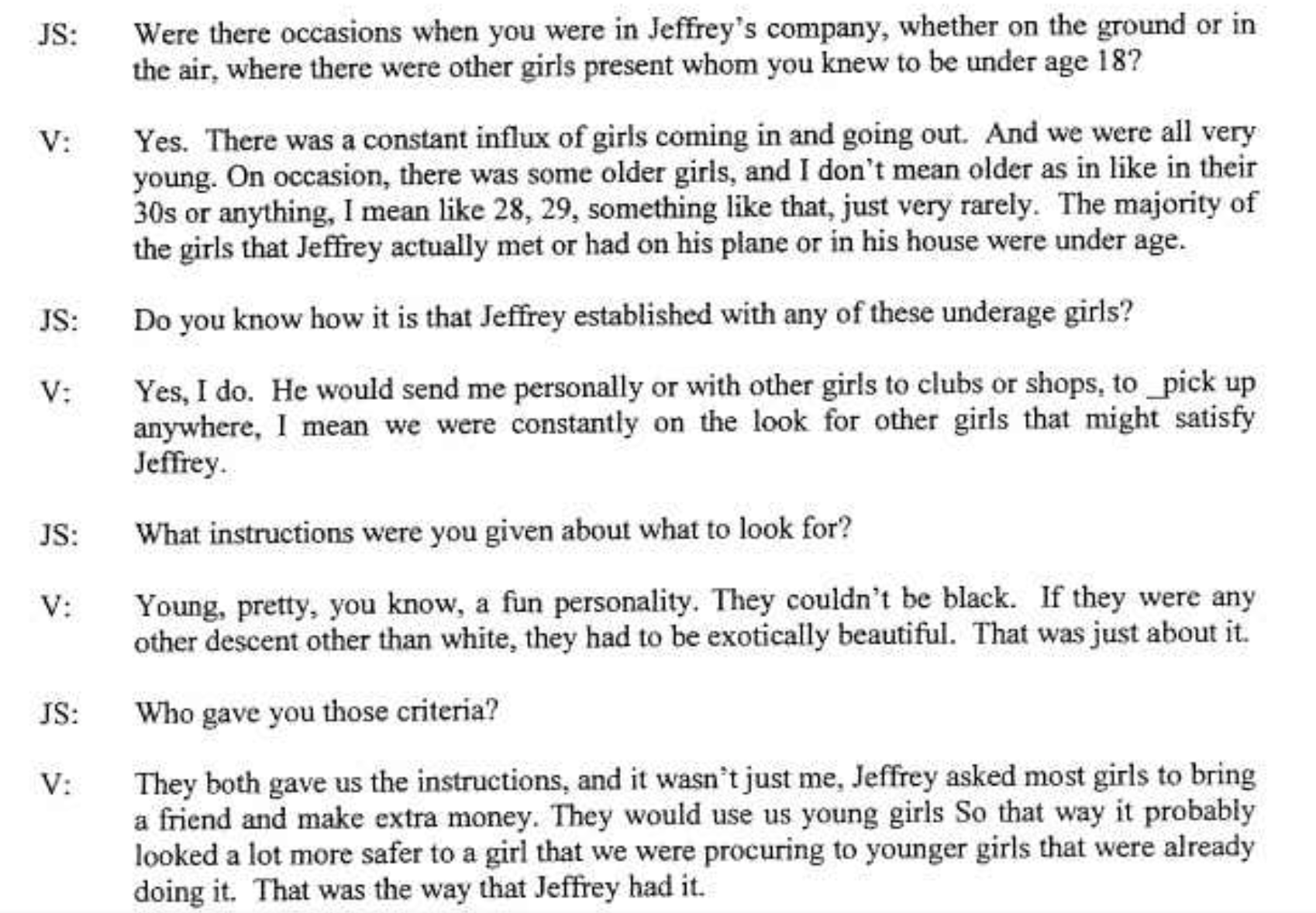 The revelations are made in a trove of unsealed documents relating to the massive sex-trafficking ring allegedly perpetrated by Epstein and his "madame" Ghislaine Maxwell over several years. Maxwell is currently in police custody. Epstein committed suicide in his jail cell last year, several weeks after being arrested.
You can read the full set of unsealed Maxwell documents here.