"Influencers" on social media app Instagram are renting out a fake private jet studio in LA for photo shoots that give the impression they are jet-setting around the globe in their very own private jet.
Hourly rates for the set start at $49.99 per hour but can go as low as $34.99 if a 12-hour block is reserved.
Many have already taken advantage.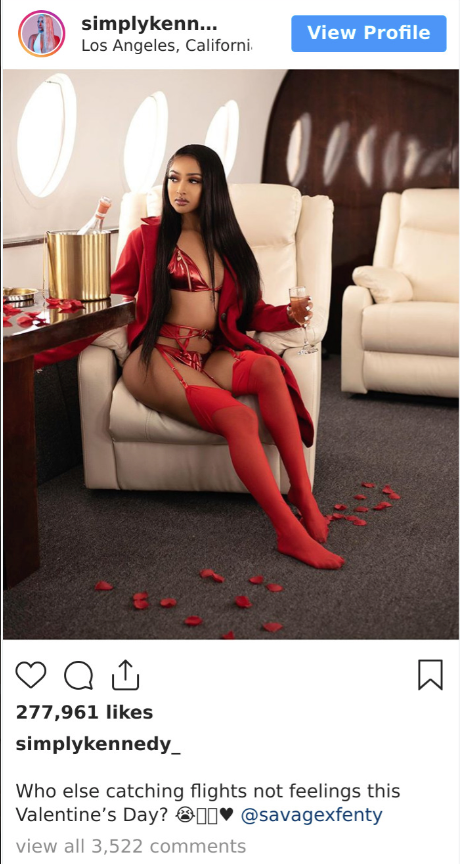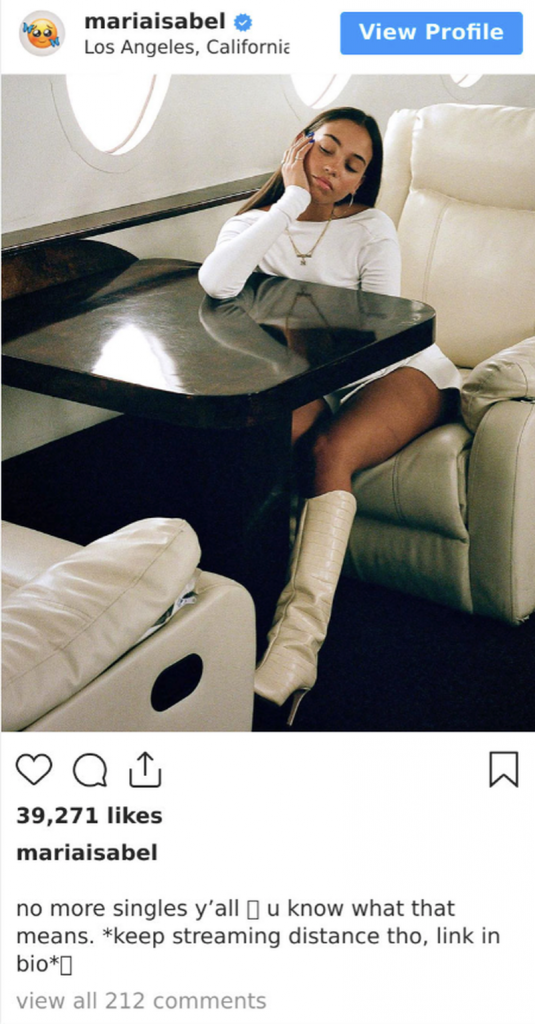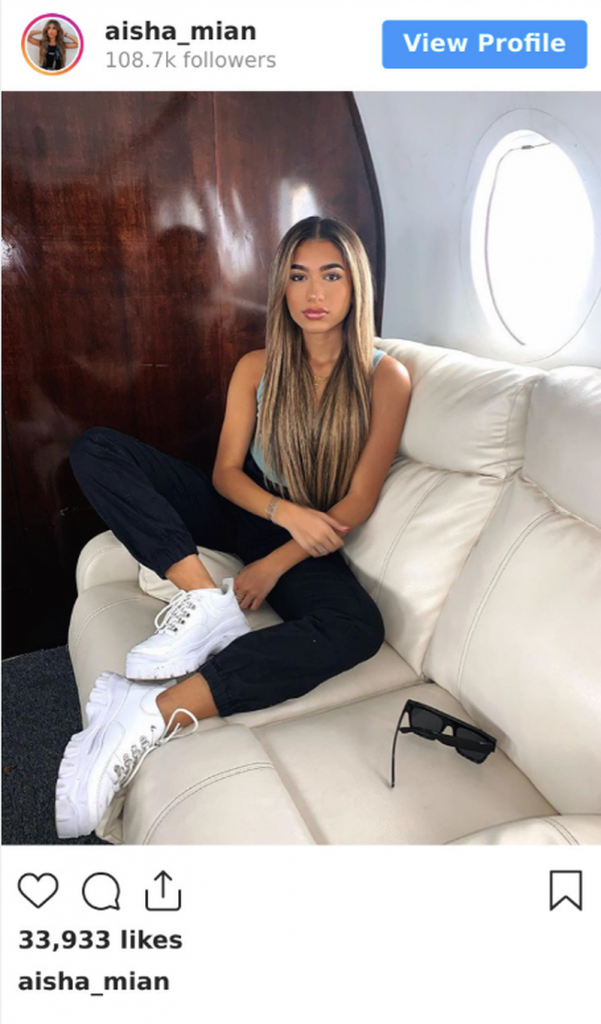 "We've all seen the recent fake private jet Instagram news, as a lot of the Instagram influencers have been called out for pretending they're on luxury private jets," says YouTuber Marc Freccero. "I decided to do my own mini fake private jet photoshoot in Los Angeles, California, showing you the fake private jet interior and also taking my own creative shots."