In an exclusive report, The Gateway Pundit says a reader in California emailed them pictures of hundreds of sealed election ballots found in a garbage dumpster.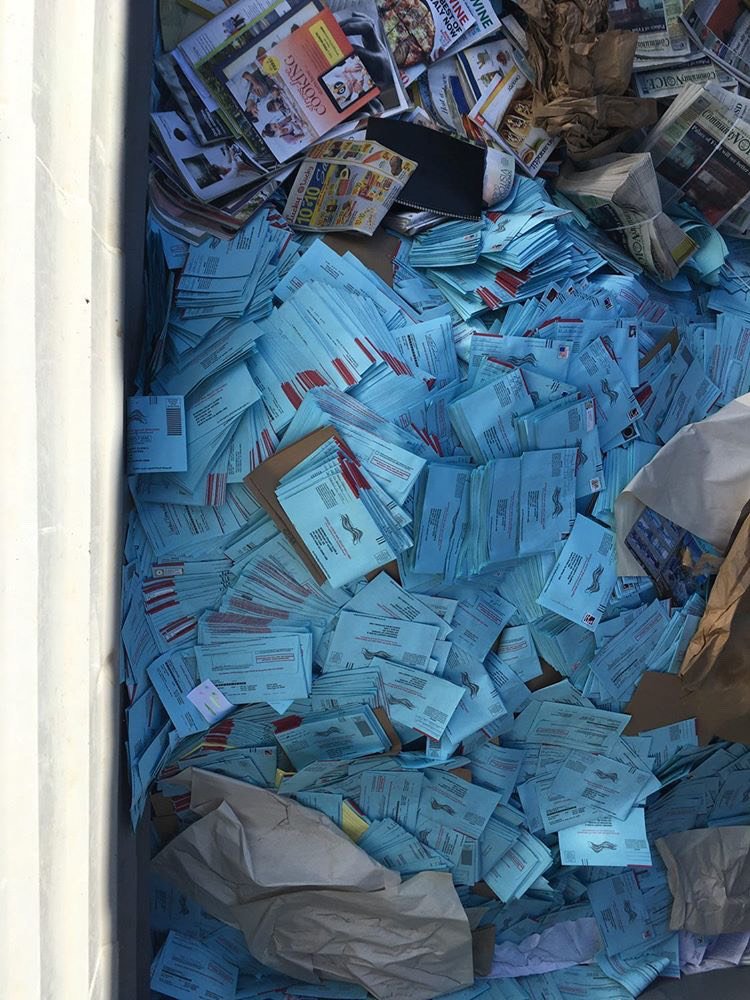 The reader says the ballots were discovered by their father who was throwing out some trash. Workers at the dump said that the county had dumped them there and upon being alerted, the workers attempted to cover the ballots up with cardboard.
Local news station KTVU, says the ballots are from 2018.
Within the last two weeks mail-in ballots have been discovered thrown away in Wisconsin and Pennsylvania.
Read The Gateway Pundit's report here.